Are you going through tough times in your married life? Are you thinking of taking divorce with your spouse? How to assess the worth of your jewellery for the divorce settlement, if your marriage ends? Finding a jewellery valuer would be the best way out. You need to make sure that the appraiser you select has a good idea about how to value and prepare a valuation certificate for the divorce-settlement. You will need an expert who has knowledge about right procedures otherwise your difficult situation of a split might become more difficult to handle.
A legitimate jewellery valuer is instructed to search for the cost in the places where selling the jewellery, they are evaluating, will be the easiest. According to the law, marital assets must be valued at fair market price.
Liquidation or distress value is different from the fair market value. It is the price you can obtain for a product at places like the auction market, where buyers and sellers are keen and educated. This information frequently rely on the valuer's ability to determine an item's true worth in a market that is favourable and frequently utilised for the sale of precious jewellery. Remember that there are several levels of valuation, it's a process and appraisers are trained to research in the right places for the correct values.
If looking for an expert appraiser for valuation of jewellery in divorce settlement, then connect with Prestige Valuations, a leading valuation service provider in the UK.
Finding an experienced appraiser can be a difficult task. Read on to know how you can find the best one.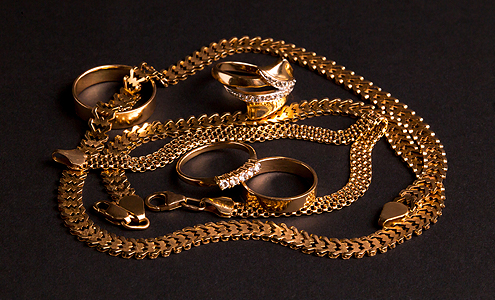 Knowledge of Relevant Laws
Ask direct questions on any understanding of relevant state laws. Valuing jewellery is only one aspect of appraisal. Laws, rules or legislations specify the exact requirement for probate jewellery valuation in a divorce case.
What laws are applicable in that particular jurisdiction?
All of the prerequisites for the designated use of the appraisal must be known to the valuation expert. One must know the laws when performing the jewellery valuation. A valuer must be familiar with them to avoid difficulties later.
You need to ensure that the grading reports for your precious gems and diamonds are accurate and unbiased. Make sure the diamonds and stones are appropriately valued because this will affect how much of the value an appraiser will assign to your jewellery pieces. After your divorce is finalised, it gives you the chance to sell your jewellery and receive a reasonable sum.
Additionally, with several purchasers bidding against each other for your jewellery, its fair market worth can be realised.
Looking to get antique valuation done? Get it done online from the comfort of your home.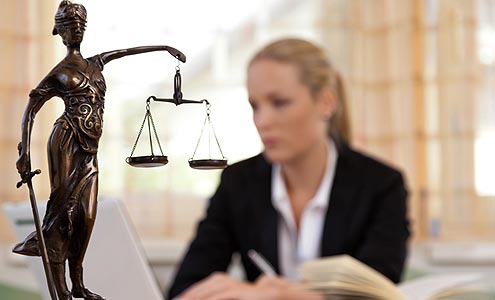 Is Your Valuer Qualified?
Check the qualification and experience of the valuer. Request a professional profile that outlines the valuer's background, area of specialisation and work history. Find out what certification they have and how they were obtained. A college education is beneficial, but only if the degree earned has some connection to the valuation of jewellery or personal property.
Knowledge & Awareness
You can check your valuer's awareness and knowledge about jewellery valuation in a divorce case. What makes them ideal to estimate your estate and jewellery should be the first inquiry. A competent valuer has studied philosophy, practices and legal aspects of appraisal. Their claim to have years of experience in jewellery valuation is no indication of their skills. You should inquire about the skills and abilities they have.
Hope it has been an interesting blog article and after reading it you will be able to find an ideal valuation expert.